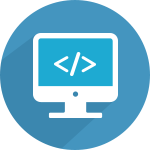 Software Development Project
A project is developed as per specification. Customers usually work closely with us in a requirement analysis phase and play an important role in reviews. Our software engineering process has been performed in line with requirements of an international standard such as CMM and ISO/IEC to improve long-term business performance and interoperability.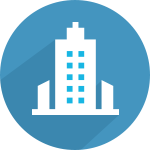 Enterprise Computing Consulting Service
We provide consulting service to specific problem & crisis. Direct effort & resources are provided to solve such crisis with experienced staff in specific area.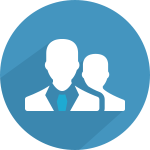 Staff Outsourcing
We outsource our staffs to perform at client sites. Our staffs possess wide range of skills and are excelled in key enabling technologies such as J2EE and SOA. Our highly skilled business and computer professionals work with clients to implement real-world business solutions through innovative technologies and solid methodologies to simplify the process of achieving your business objectives - reduce costs, improve productivity, retain growth or create new business opportunities.